The City of Gaithersburg is considering selling Kelley Park, including most of the athletic fields, playgrounds, and green space, so that an elementary school could be built on the land.
The proposed school already has land to be built on which can accommodate the needs and traffic of a large school. Although Kelley Park will not be completely torn down, some parts of it will be lost to the school and the use of Kelley Park may be restricted while school is in session.
With lack of community involvement thus far in this decision, it is important to understand what is at stake, and how to let your voice be heard.
Concerns of the Community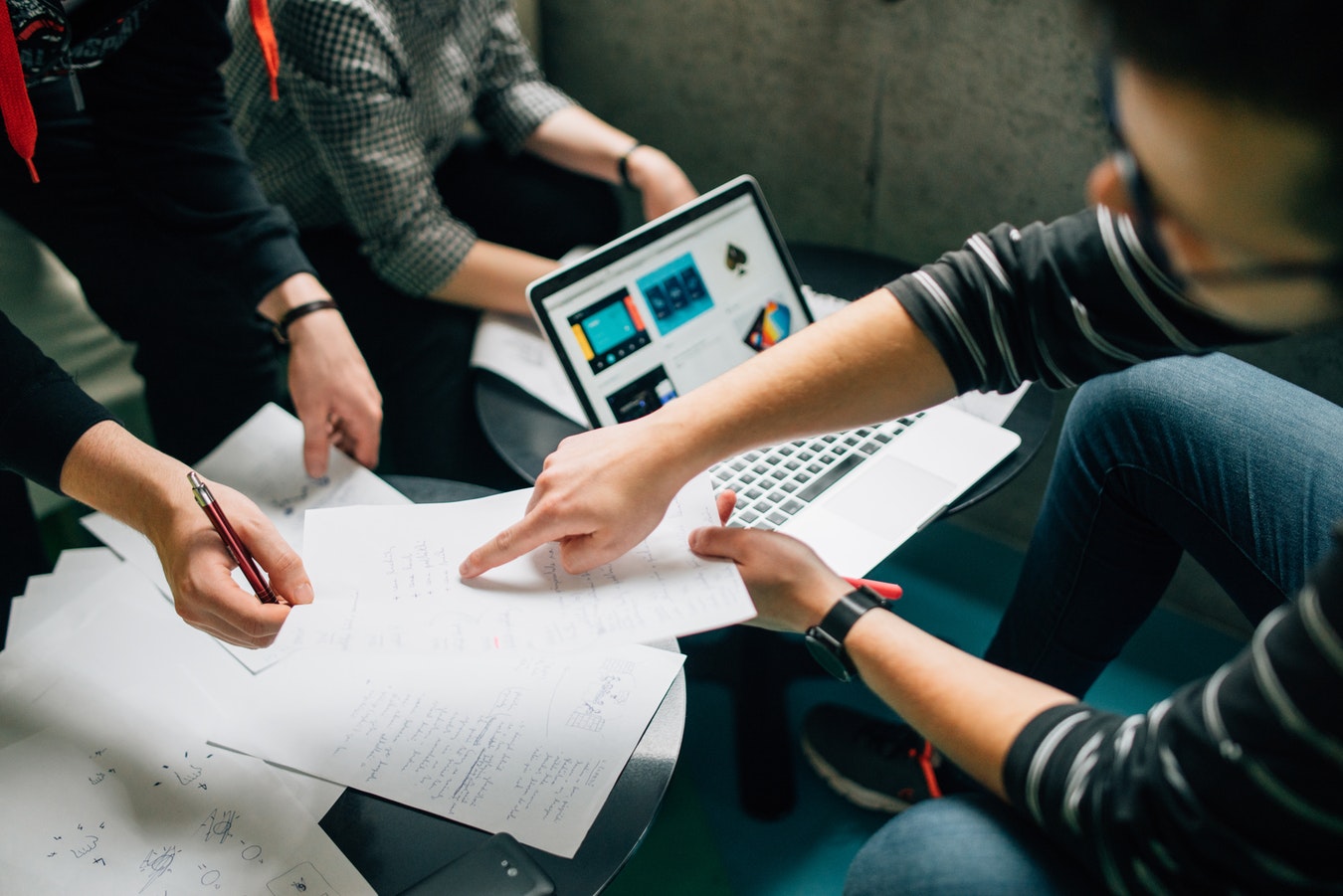 The Board of Education will NOT conduct a boundary study that will determine whether children in the surrounding neighborhoods will be allowed to attend the proposed school until 18 months before the opening of the proposed school and after construction is already underway.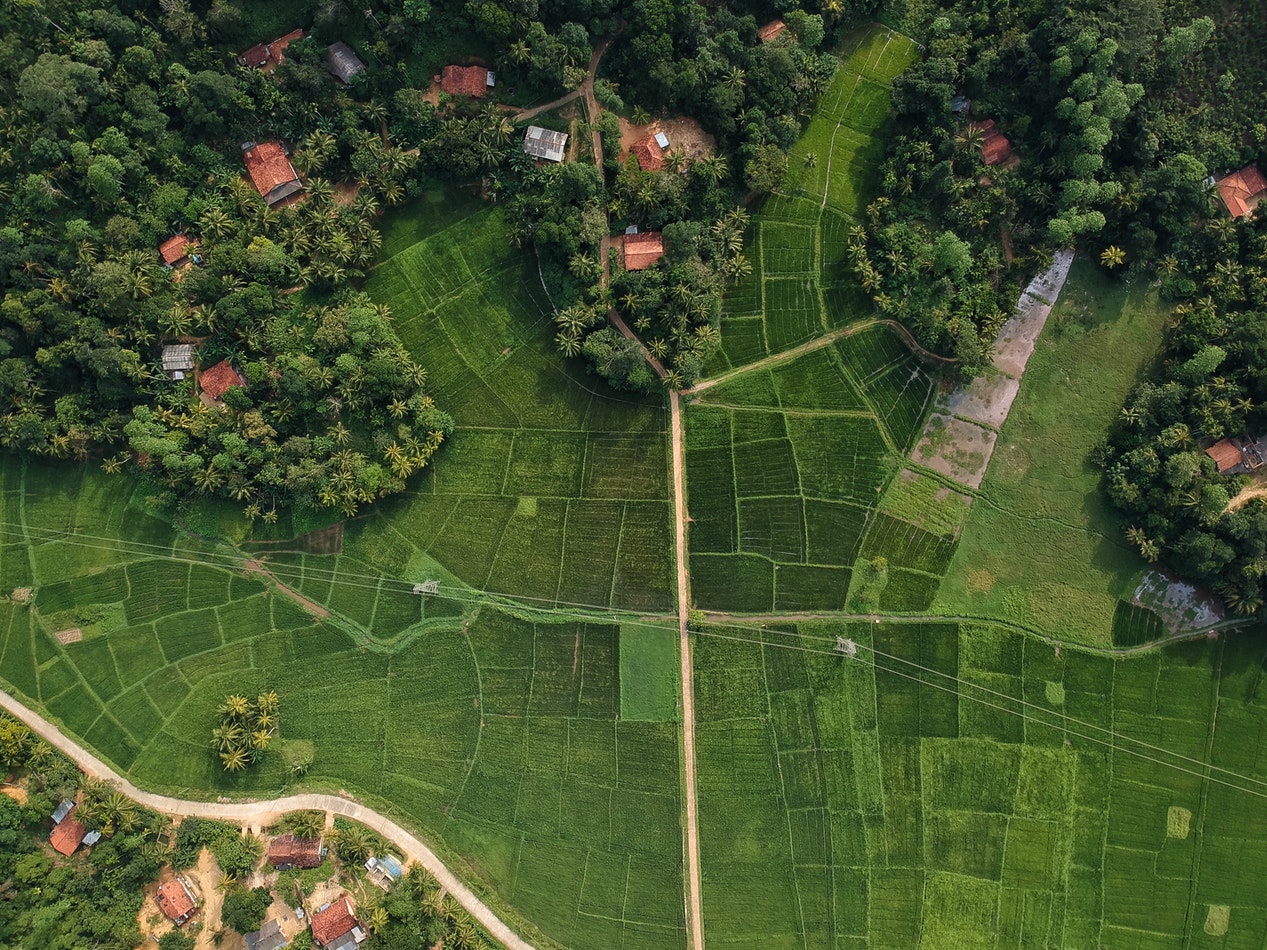 Lack of Community Involvment
Affected neighborhood communities were NOT involved in the site selection committee for the proposed school, which if built, will negatively affect homeowners' and park users' quality of life, and will decrease property values.
Why is this park special?
Kelley Park, built with $550,000 of State and Gaithersburg City funds through the program know as Open Space, is the only multi-use park east of 355. People from across the region come and use these facilities.
Multi-sport home
People from across the region come and use the ball and soccer fields; volleyball, basketball, and tennis courts; children's play equipment; as well as enjoy the opportunity to commune with nature and meet new friends. We should be promoting youth sports and activities, not removing their venues.
Protect our ecosystem
The Park is the home of diverse plants and animals, is a protected wetland and flood plain, and contains a stream that leads to the Chesapeake Bay.
Insufficent Funds
The Board of Education currently has insufficient funds to build the school.
Congested Neighborhood
NO traffic or environmental impact studies were conducted prior to site selection.